Point of Sale terminals, commonly referred to as POS, have been galvanised thanks in part to COVID-19. Though they've been around for decades, the pandemic has caused many companies and governments to accelerate the shift to a cashless economy. Contactless POS, including kiosks and tablets equipped with NFC modules and card readers, are now seen all over the world. With demand clearly increasing, it isn't hard to imagine that the companies behind POS success are thriving – not least of all SENOR.
Established in 1990, the Taipei-based company has long understood the need for reliable systems in hospitality, retail, and industrial industries. SENOR's 'ROBOT POS', launched back in 1998, was the first all-in-one touchscreen POS terminal on the market.
Since then, SENOR have established offices around the world, from San Francisco to Venlo, Netherlands. They've also greatly expanded their product line, which now offers industrial PC's and other peripherals.
The King of POS Terminals
Point of Sale terminals are the computer systems we regularly encounter when out shopping. Nowadays, they tend to look like tablets. They enable quick and easy payments via touchscreens, and could be considered the hallmark of modern in-person shopping.
'SENOR's flagship iSPOS series has been a mainstay of the market for over fifteen years,' notes SENOR representative, H. L. Chiu 'They remain beloved for their power and ease-of-use.'
Since the breakthrough ROBOT POS, an extensive line of POS terminals has developed. They now offer a range of configurations, from desktop to pole-mounted, with or without receipt printers.
'Aside from the default range, we also offer bespoke customization options for customers so that they can have systems perfectly suited for their needs.'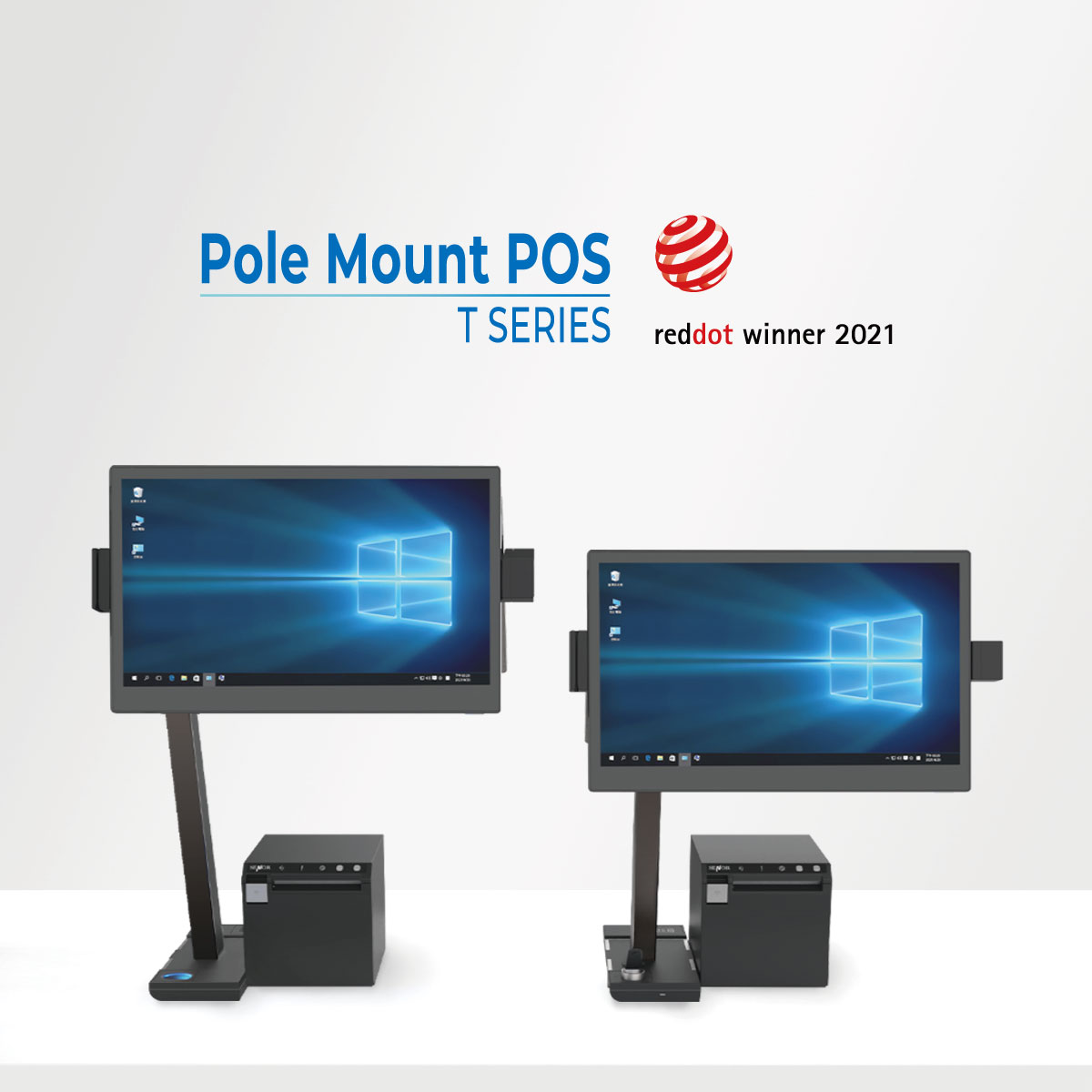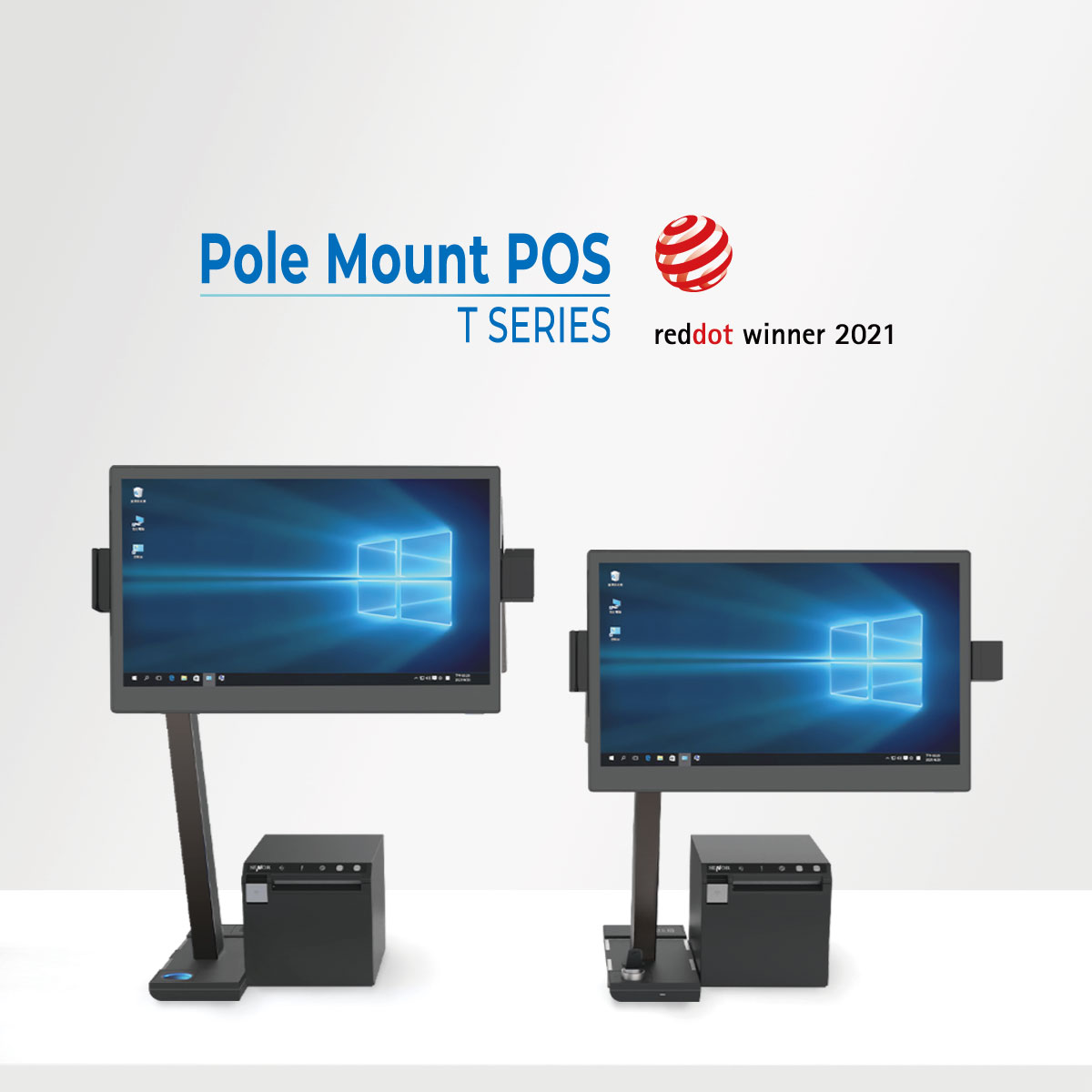 Industrial Production Systems
Though perhaps best known for their POS terminals in hospitality and retail, SENOR also develops systems specifically for industrial settings, like the Stainless Panel PC. Despite their attractive and slim designs, these are powerful PCs encased in stainless steel.
'All our products receive stringent testing to ensure that they reach at least an IP43 certification. This rating system indicates how dustproof and water resistant a product is. Our industrial products are mostly rated IP66.'
An IP66 rating indicates full protection against water, dust and other particles, making them suitable for use in all kinds of harsh industrial environments, from food processing factories to biochemical labs.
The Changing Face of Hospitality, Post-COVID-19
The COVID-19 pandemic has fundamentally changed the industries that SENOR primarily caters for – namely, retail and hospitality.
'SENOR continues to closely monitor the market to ensure we stay ahead of shifting user needs,' says SENOR. 'We were quick to adapt our traditional POS to include new safety and customization options.'
Enter their latest project – the Hand Sanitiser KIOSK, designed in direct response to COVID-19.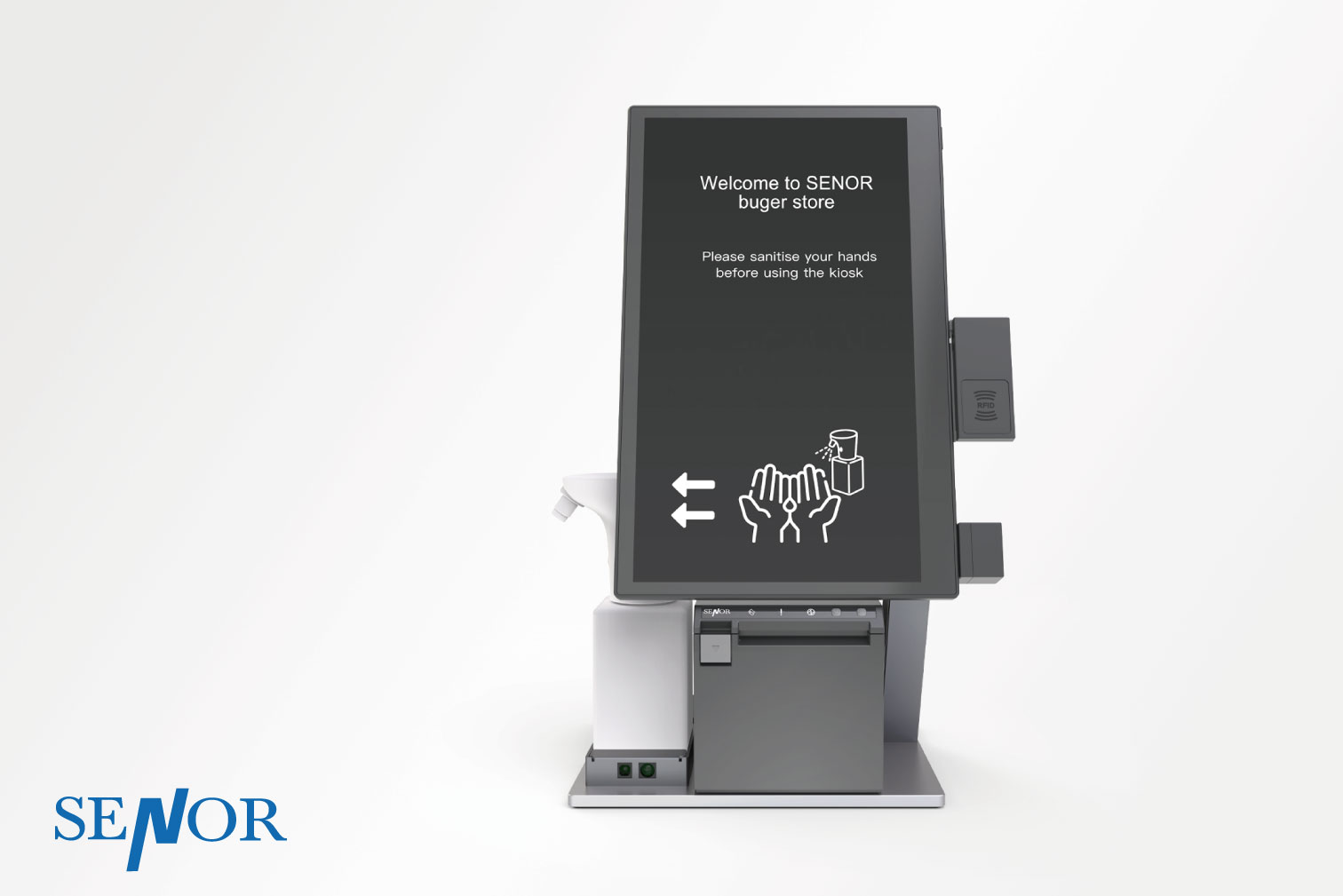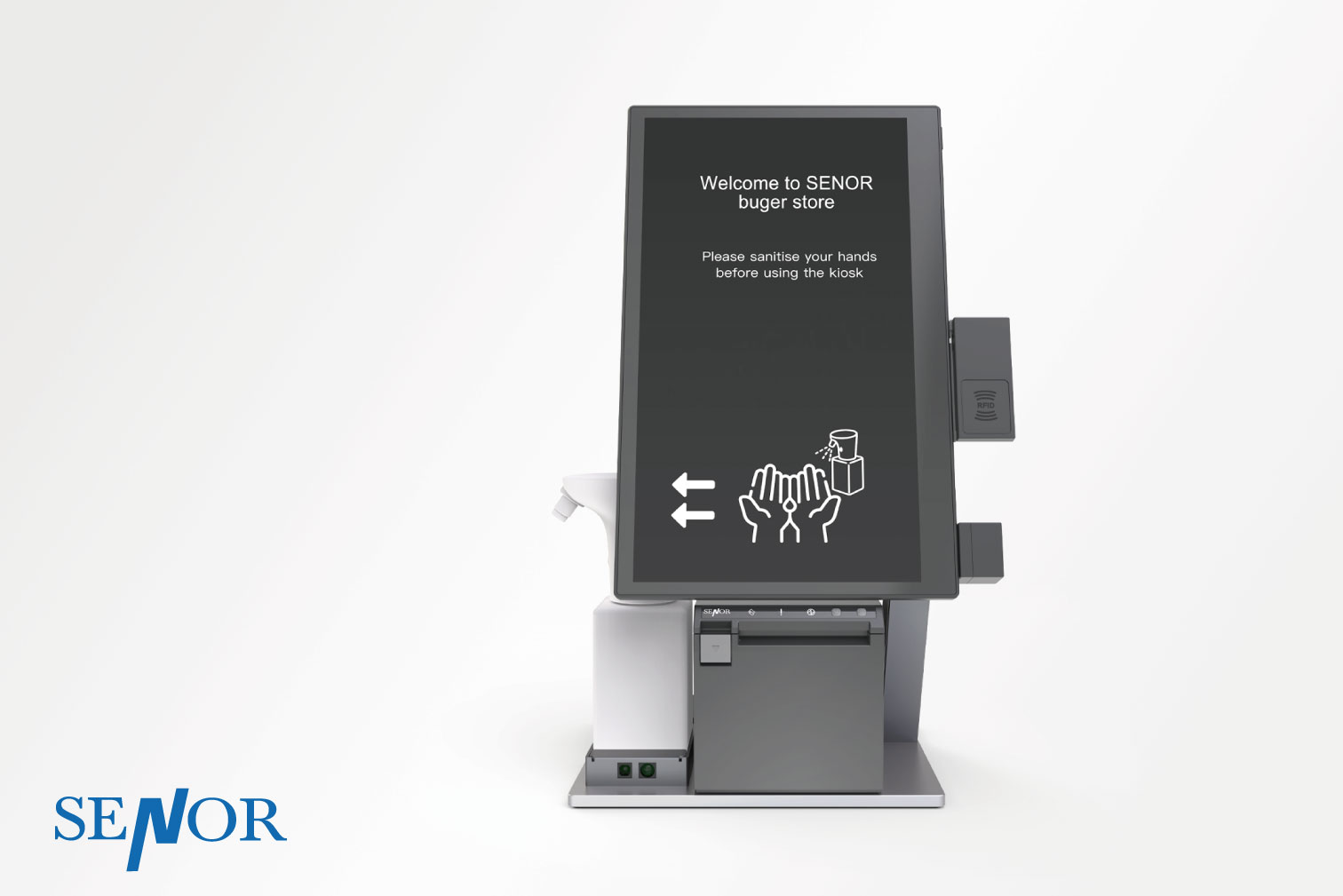 'The automatic dispenser is user-friendly and customisable, and greatly assists in ensuring stronger hygiene becomes the so-called new normal. As an application service provider, SENOR is already dedicated to research and development. We constantly seek ways to make our products more innovative and more ergonomic.'
Indeed, though it's hard to imagine now, the inclusion of NFC and contactless card readers in POS systems is still a relatively new development. This anticipation of the shift to cashless transactions represents SENOR's ability to pivot to meet emerging needs, perhaps before we anticipate our need for them.