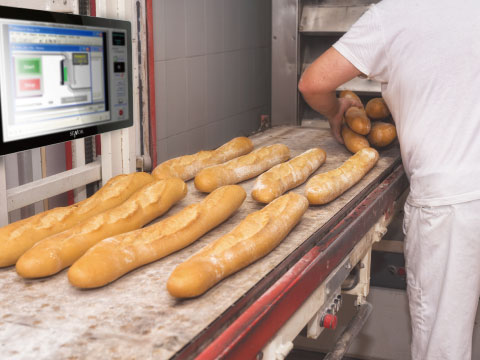 Food Factories
Food processing facilities must have a hygienic design to prevent the spread of bacteria.
As a result, stainless steel has been broadly applied on kitchen counters, refrigerators, cutlery, and other parts in the food processing production line.
SENOR's Panel PC-MES191P series offers fully integrated solutions for efficient process control from quality assurance to logistics to complete traceability along the entire value chain, and full IP66 ingress protection multitouch Panel PC with SUS304 stainless steel housing that ensures a free environment form bacteria, corrosion, and heavy metal contamination.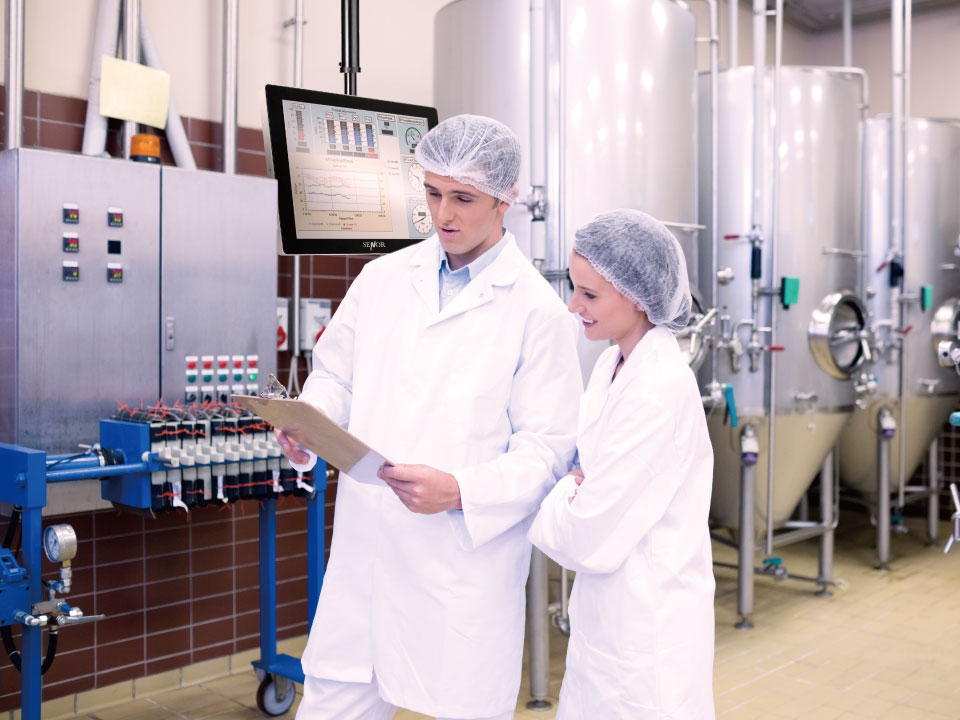 Factory Automation
As AI and Industry 4.0 technologies continue to mature, industries and manufacturers realize Smart Manufacturing's benefits.
SENOR offered the HMI solution-MES series with Intel's CPU as the solution for it. The MES Series modular design allows for easy repairs to the Display of the Box PC module, reducing the total cost of ownership. SENOR provides a wide range of products to supply and facilitate every aspect of Smart Manufacturing. Our products are built rugged to withstand the harsh environments of factories and industries and operate where the work is.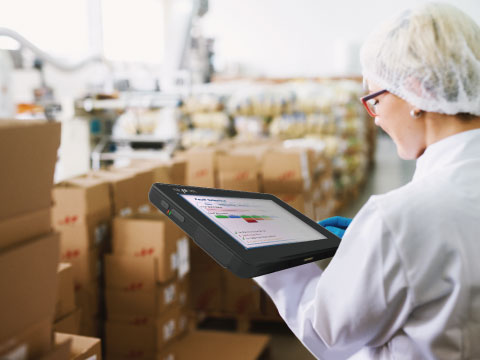 Warehouse & Logistics
Date collection, advanced communication and connectivity are essential to efficient warehouse operations. SENOR's rugged tablets and mobile computers enable automation in the warehouse. This increases material handling, reduces costs associated with handling delays, and streamlines the supply chain. Built-in-barcode scanner of RFID reader allows tracking incoming and outgoing shipments while storing and monitoring inventory information in the warehouse in real-time. Check a shipment's status and locate inventory records instantaneously. Advanced communications options enable uninterrupted communications and connectivity.
Other Possible Applications :
Fruit farm, Meat processors, Textile manufacturing, Slaughterhouse