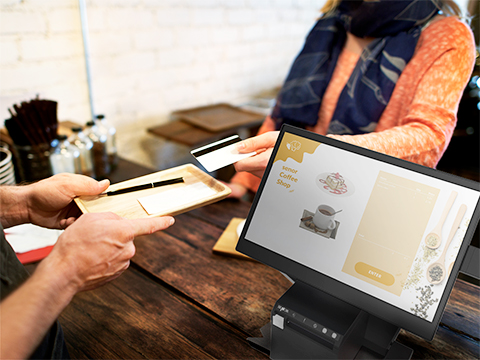 Food and Beverage
SENOR POS series designed for coffee shops, cafe, food trucks, bakery, pizzerias, bars, and other catering establishments.
A light and compact SENOR POS offering your business the best solution for wall-mount and wall-mount with printer operation. SENOR POS can be folded and attached to a flat wall surface to achieve the most good-looking space utilization of the wall-mounted type.
SENOR POS can meet the small business space needs, and the solution allows retail shops to deliver a richer customer experience.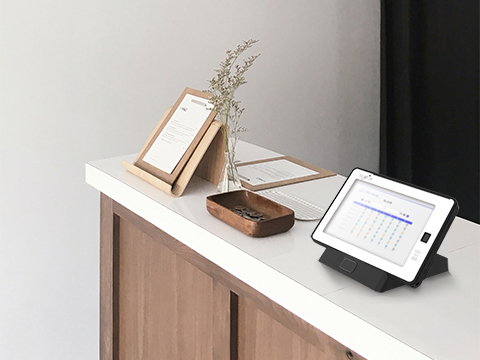 Hotel / Resort
While people pay more attention to their work-life balance, stress-free travel is a popular solution. For travellers, their hotel, resort staying experience take up most of their trip.
SENOR has developed an innovational self-service kiosk for hotel check-in and check-out to help the hotel owner provide the best service to their clients. The business owner can decide which base options are the most suitable for them, desktop, freestanding, and wall mount functions are all possible to be applied.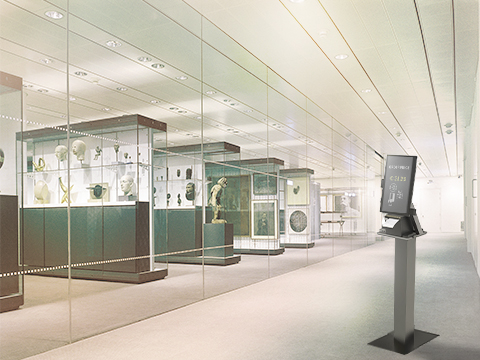 Museum/Aquarium/Theme Park/Zoo
Long queue at the ticket counter makes people exhausted before entering the theme park. More and more amusement parks had used the SENOR product as the self-service ticket machine in their ticket counter to improve the traveller leisure experience. Not only speed up queue time but reduce the labour cost in the long term.
Other Possible Applications :
Restaurant, Kitchen Production, Food court, Bubble tea shop, Karaoke, Movie theaters, Observation deck, Ski resort, Racing Club