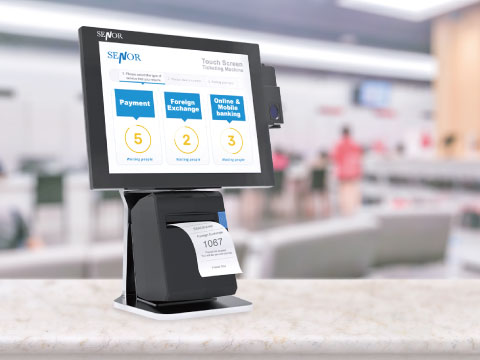 Hospital Queuing Ticket Dispenser
Many hospitals have started to embrace new technology to assist them in dealing with patient payment. It can prevent human error and enhance efficiency and effectiveness. Make the hospital billing and payment process less complicated and less confusing.
SENOR is always committed to providing the POS system with the best performance and ensuring instant customer services to our global partners and end-users. Our products could be used as a ticket dispenser machine, hospital, bank, and parking lot have already using SENOR's products to provide their customer with a better experience and increase customer retention.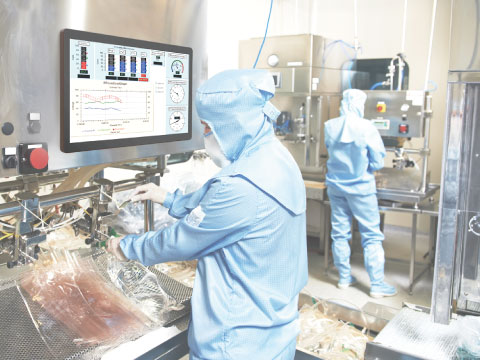 Hospital Control Rooms
A well-designed machine can allow the hospital employee to view better and resolve quicker in the control room. And that's what SENOR assists control room to achieve during daily operation. Featuring stable aluminium die-cast housing and innovative mechanical design offers excellent protection from dust, oil and water intrusion.
SENOR provides ruggedness and durability product and is perfect for various application in harsh environments. The dustproof, waterproof and silent design makes it easy to clean and prevents mechanical failure caused by water and dust invasion.