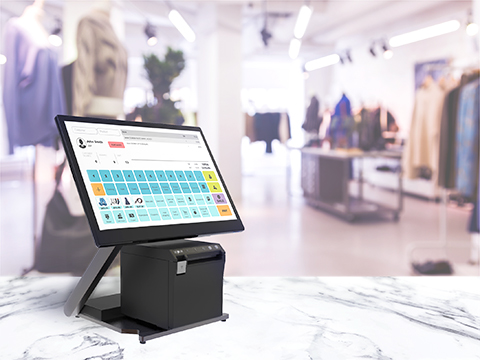 Boutique and clothes store
Keeping retail stores neat and clean is one way to attract consumer. It might be more challenging for boutique and clothes store to keep the counter tidy since clothes folding take up much space at the counter.
SENOR offers a sleek workstation with 20/ 28 cm pole base. The Pole Mount POS saves space and supports a clean look with neat cable management and ergonomically-adjustable height and angle.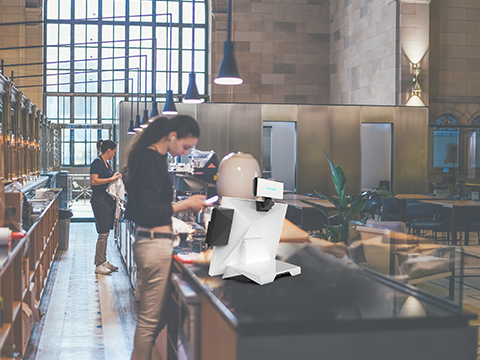 Small business, convenience store, supermarket
The loT is transforming the retail industry with interconnected digital devices. From making payment, searching for goods, and shopping, consumers now desire their purchases to be entire experiences. As a result, an increasing number of traditional retail stores, such as small business, convenience store, supermarket, have evolved into smart stores, which help collect data customers' preferences in real-time and analyze consumer behaviours for future reference.
Department store
Consumers buy more products online than offline nowadays. Customer churn becomes a big problem for many retailers.
Employing SENOR touch POS all-in-one products could increase customer retention and provide a better shopping experience for consumers.
Taking the department store as an example, the pos machine they are looking for is not just for payment use, inventory management and full function support are also crucial. Meanwhile, the pos machine should also have a modern, fashion design to meet the fancy department interior decoration.
Other Possible Applications :
Book store, Duty-free shop, Grocery, Self service checkout